Welcome to our site!
This is the official website for Sejahtera Centre for Sustainability and Humanity. You may get to know the team here, and get to know the sustainability efforts taken place in International Islamic University Malaysia.
Follow us in our journey to mainstream the agenda of Sejahtera, sustainability and humanity to IIUM and surrounding community.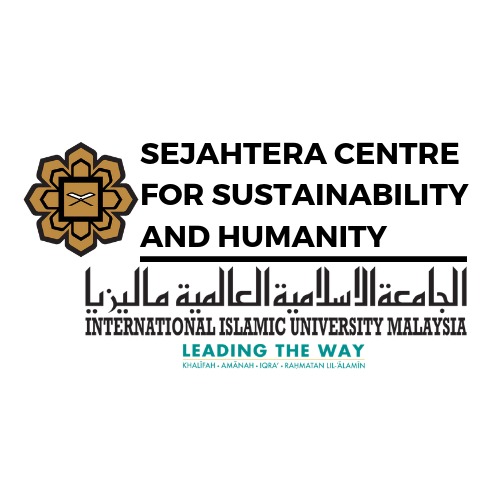 We look forward to welcome all of you to be part of this journey too.
For any exciting idea you want to share, you may write to us at sejahtera@gmail.com
Or call us up at 03-61965400/5408