The Arabic language courses offered in Quranic Language Division are mainly divided into two:
1. Arabic Courses for Students Taking Arabic Medium Programmes 
2. Arabic Courses for Students Taking English Medium Programmes.
Generally, the courses adopt an integrated, blended learning approach that incorporates various language activities combining four essential language skills. Through these courses, students are equipped with Islamic values and practices imbued with Iman, Taqwa, Amanah and Akhlaq. The IIUM Sejahtera Academic Framework (SAF) elements are also incorporated through class activities.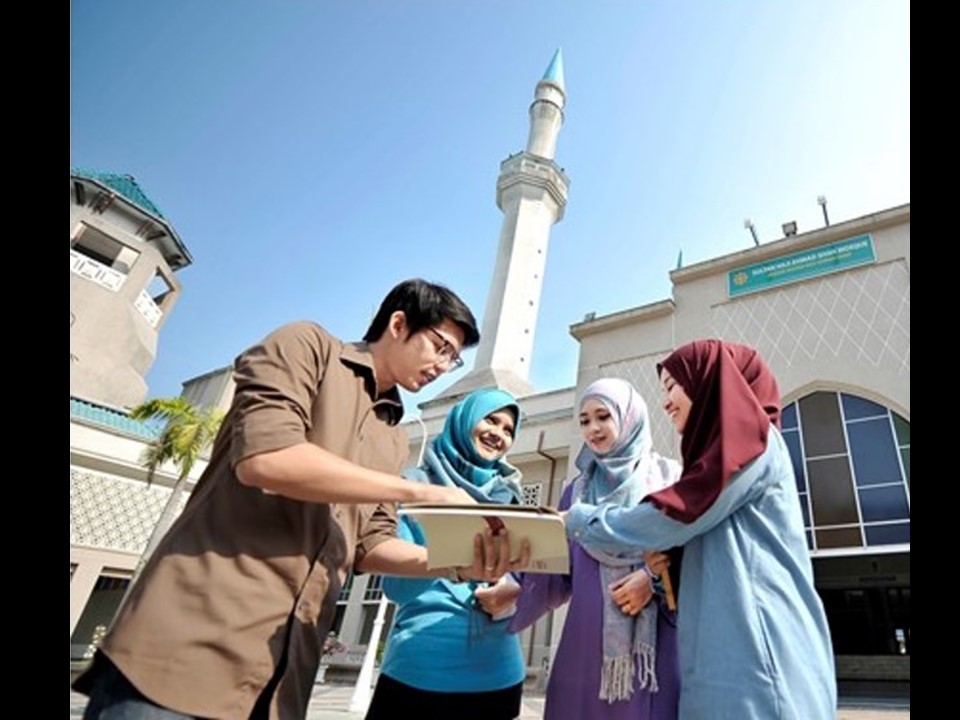 ARABIC COURSES FOR STUDENTS TAKING ARABIC MEDIUM PROGRAMMES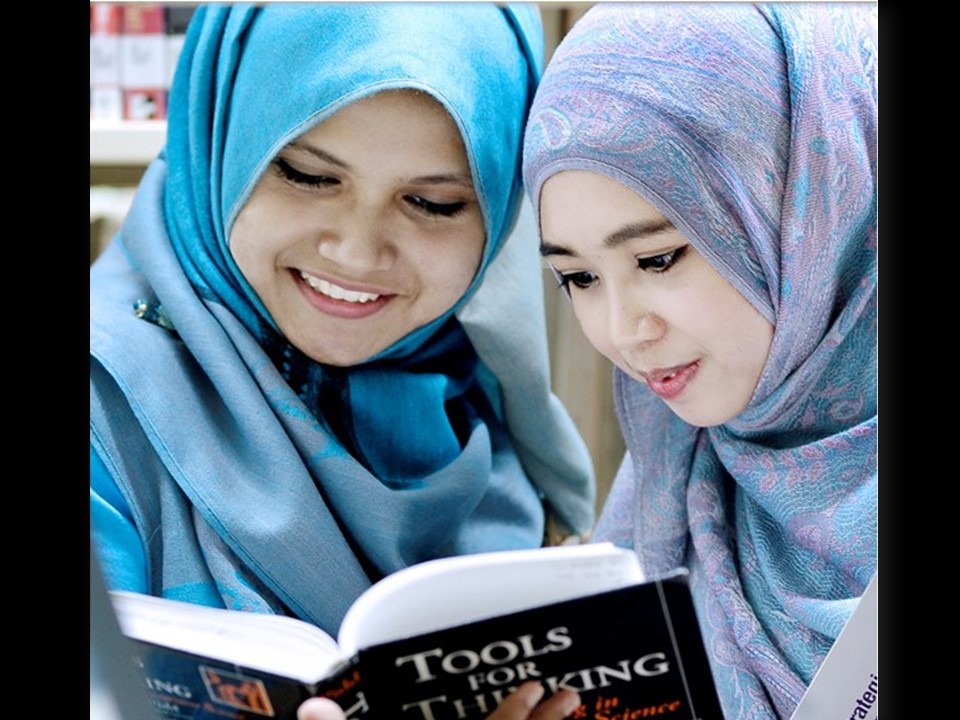 ARABIC COURSES FOR STUDENTS TAKING ENGLISH MEDIUM PROGRAMMES