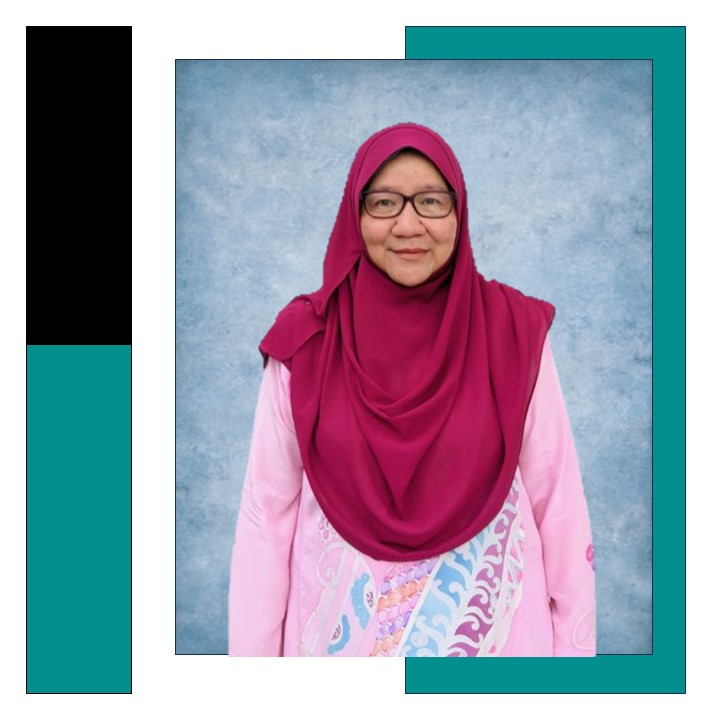 All praise is to Almighty Allah Subhanahu Wa Taâla (SWT), the Exalted, the Lord of the worlds, peace and blessings be upon Prophet Muhammad (SAW), his family and his righteous companions.
         It is my great pleasure to welcome you to the Centre for Languages & Pre-University Academic Development (CELPAD). Established in 1983,  the centre has grown and developed tremendously from its humble beginning 37 years ago. Formerly known as the Centre for Languages (CFL), CELPAD now offers various courses such as English Language, Quranic Language, Bahasa Melayu, Tilawah Al-Quran, Mandarin Language and Japanese Language. We provide our services to the IIUM community by offering university required language courses (UNICORE) and elective language courses for IIUM undergraduate and postgraduate students. CELPAD consists of four main divisions, which are the English Language Division, Quranic Language Division, Bahasa Melayu Division and Tilawah Division. In addition, CELPAD also has IfLA that offers an array of tailor-made courses, programs and services for the public.
We have a strong team of highly qualified academic staff who are well-trained and who employ various innovative teaching methods and new teaching tools to ensure quality language teaching and learning for all students. Furthermore, in order to enhance students' and customers' satisfaction as well as to promote continuous improvement, the management and staff of CELPAD are committed to implement quality management system based on the ISO 9001:2015 standard requirements. We also continuously strive towards providing excellent language programmes that meet the diverse learning needs of students in academic, occupational and global environment consistent with IIUM's vision and mission.
Last but not least, feel free to browse our website and I proudly welcome you to CELPAD, where your journey in IIUM begins.
Assist. Prof. Dr. Faridah Abdul Malik
Director of CELPAD