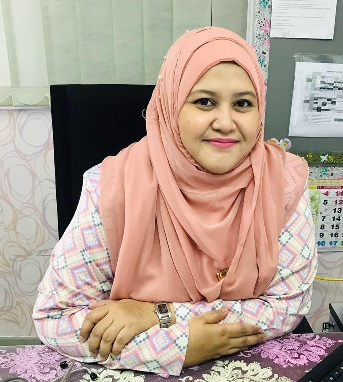 Dear patients and visitors of IIUM Sejahtera Clinic,
It is a privilege for me to deliver this statement as the Chief Medical Officer of ISC. At ISC, we are committed to provide full range of health and medical services on campus. With our dedicated healthcare workers and staff who are well trained, we are  ever ready to serve and provide  while maintaining friendly and professional service to our patients.
It is with our sincere hope that we will be able to assist your medical and health  needs while you are on Campus, Insya Allah.Wishing you warmest regards from the desk  of the Chief Medical Officer.
Thank you. Wassalam.