WELCOME TO IWON OFFICIAL WEBSITE
In addition to academic excellence, the primary vision and mission of a tertiary education institution also aims at producing the future leaders of the society. IIUM embraces and celebrates this idea – the establishment of the IIUM World Debate and Oratory Centre (IWON) is yet another manifestation of this. After having directed much resources and energies into ensuring its continued participation in debating tournaments, local and international, the University realises, quite rightly so, the benefits its students stand to gain from being well-equipped with communication skills that are coupled with and complemented by a culture of knowledge-seeking and critical thinking.
Whilst the University Debating Associations are avenues of training for competitive debating, IWON is the forum that provides the students mass in general with an attractive and convenient alternative for acquiring the communication skills so necessary for the students' successful venture into positions of leadership.
DISCOVER MORE WITH IWON TODAY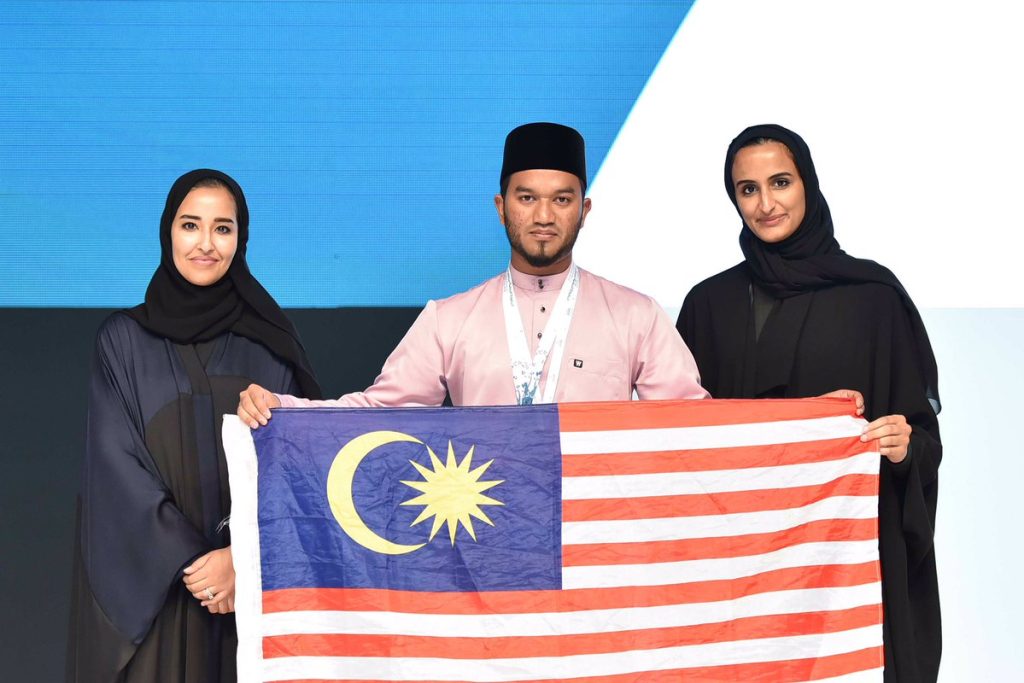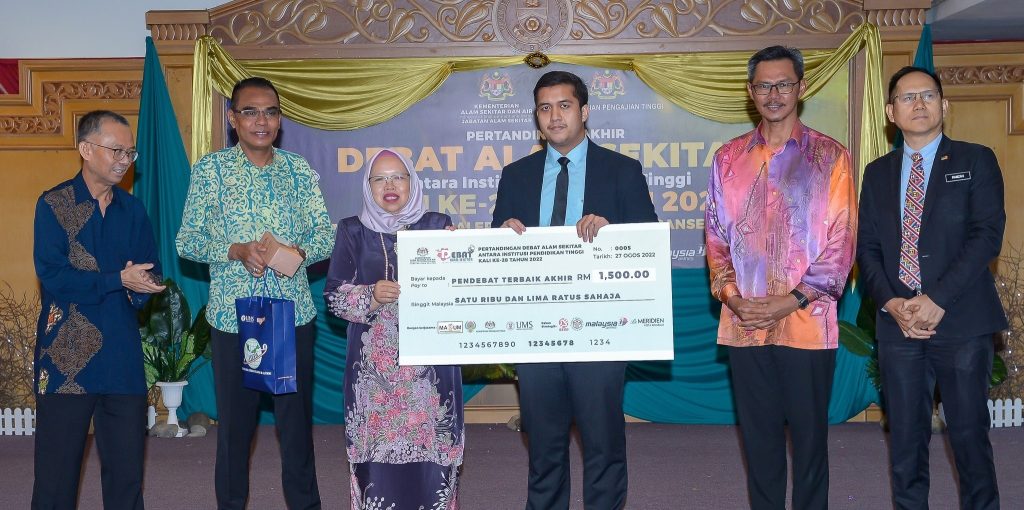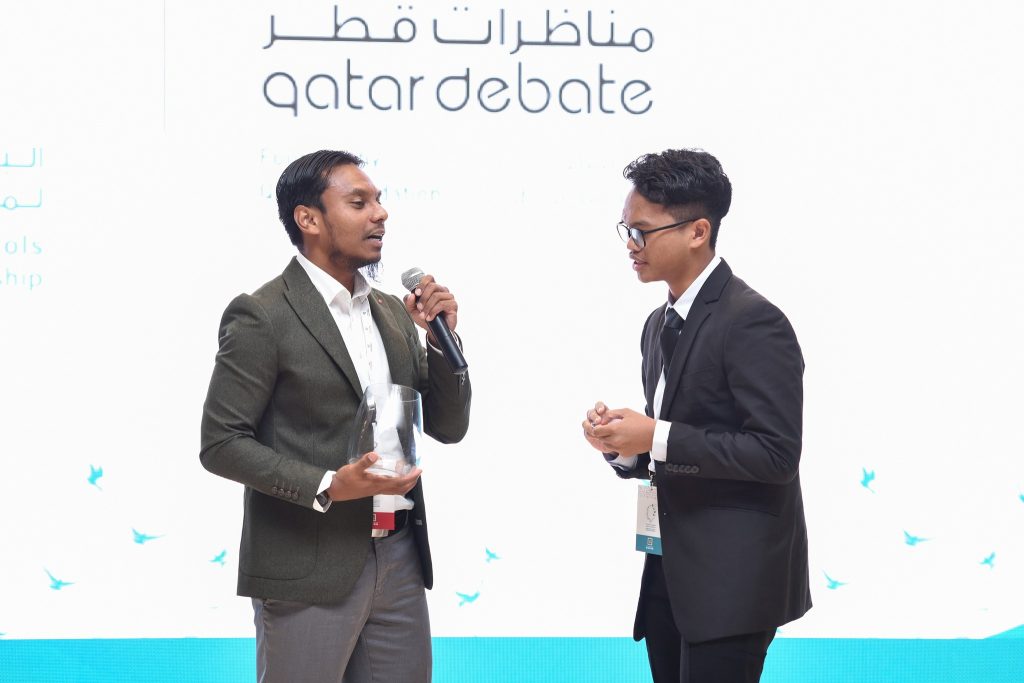 GET INSPIRED FROM OUR ACHIEVEMENTS IN VARIOUS TOURNAMENTS WORLDWIDE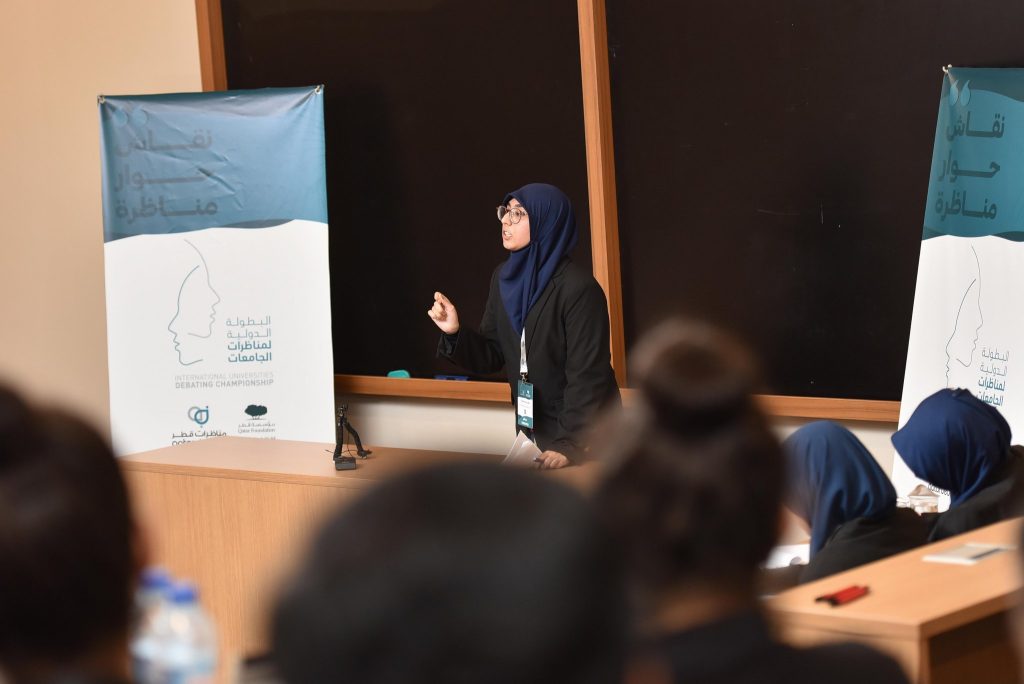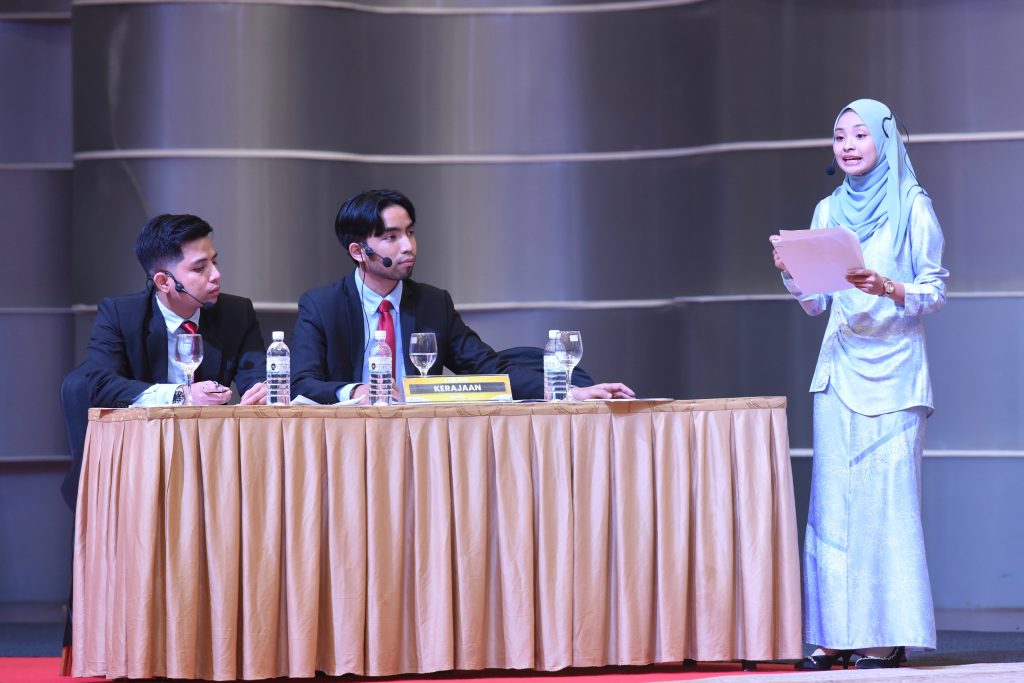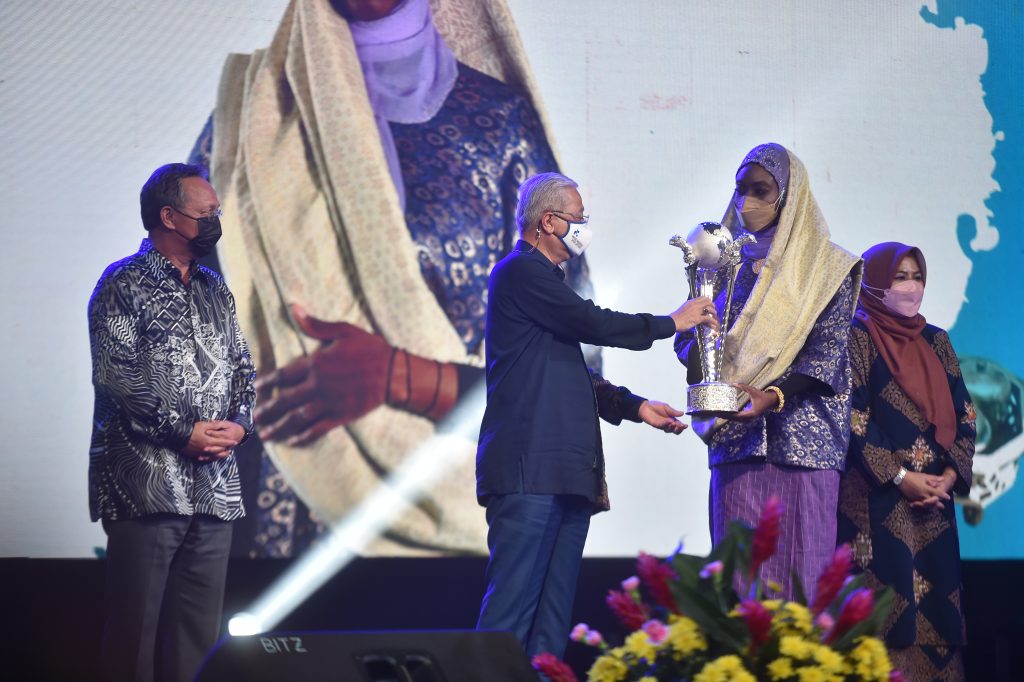 RETRACE THE PATHS OF OUR CHAMPIONS IN GLOBAL TOURNAMENTS AND COMPETITIONS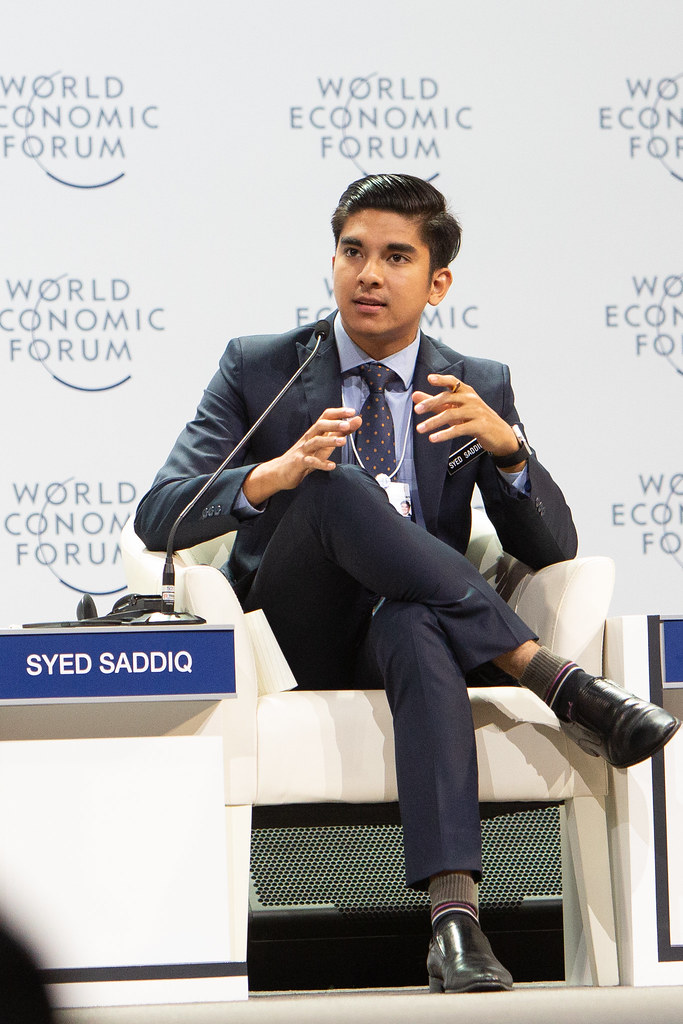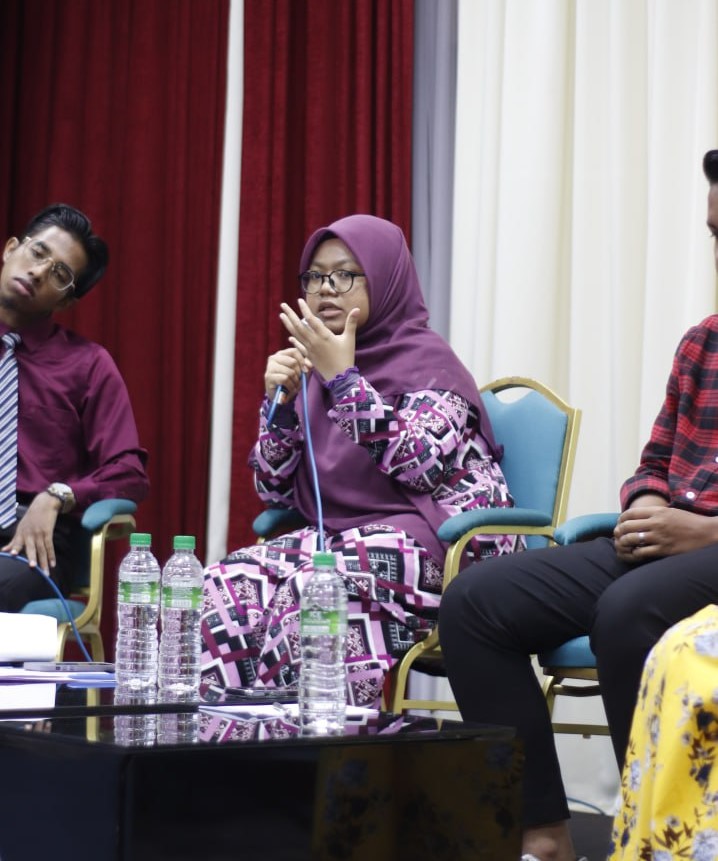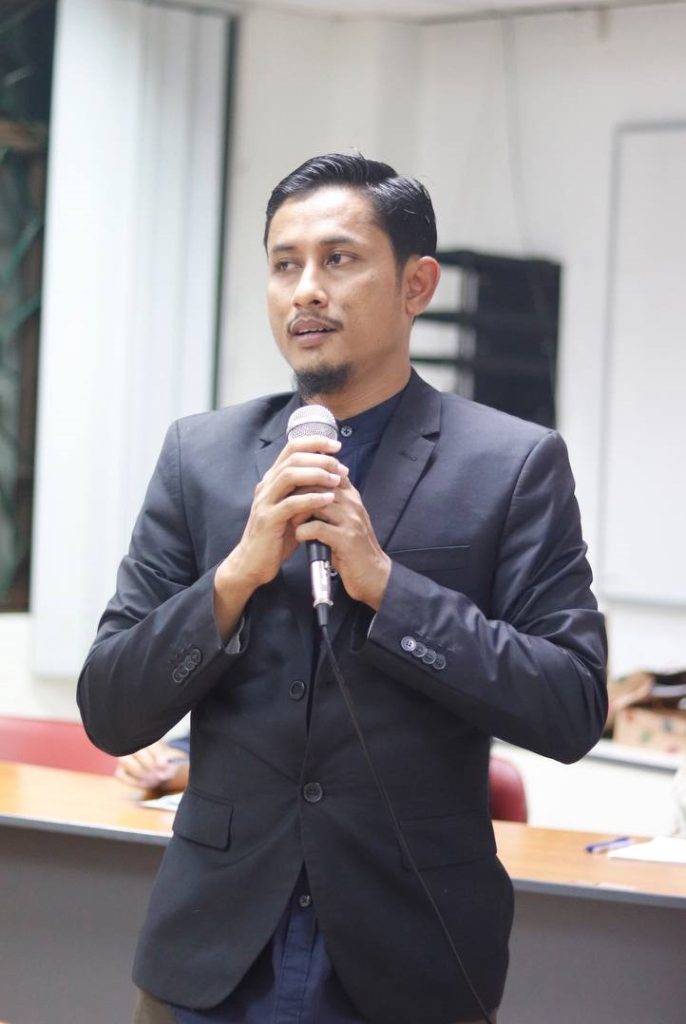 JOIN OUR ADVENTURE AND BE PART OF THE DEVELOPING DEBATE AND ORATORY WORLD