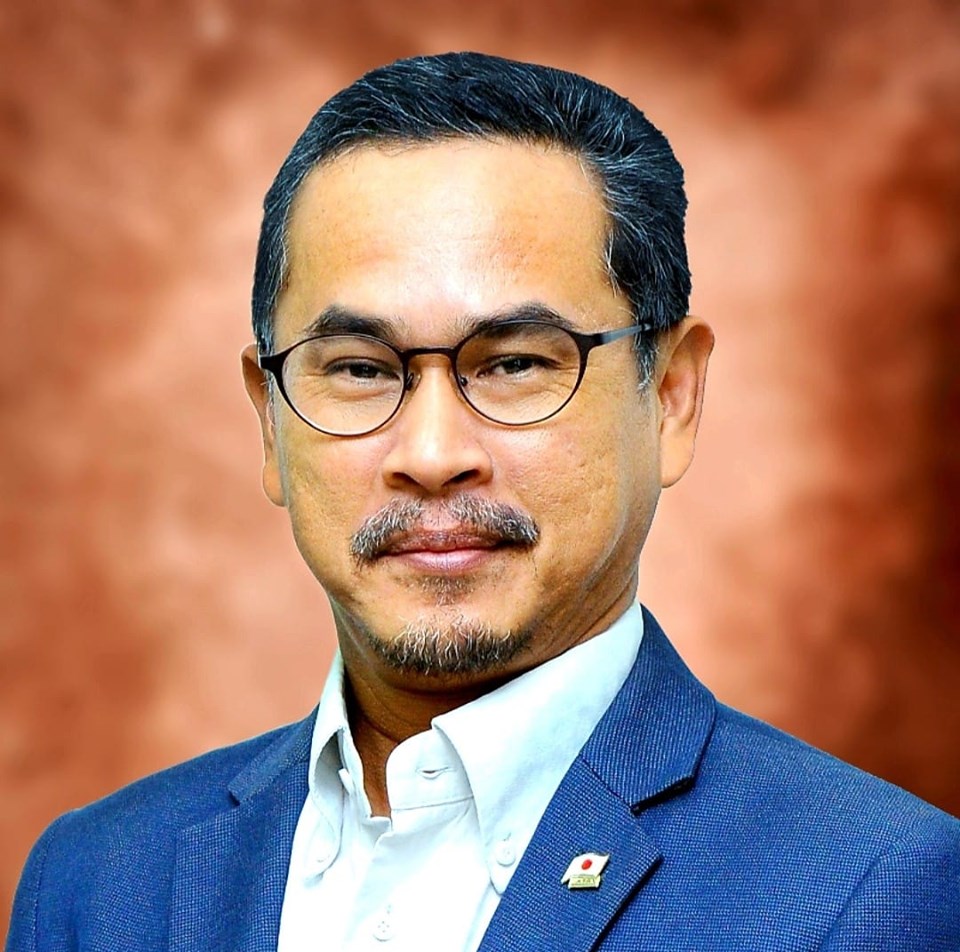 Zainal Abidin Sanusi is currently Director, Sejahtera Centre for Sustainability and Humanity, International Islamic University Malaysia while serving as an Associate Professor at the Department of Political Science, Kuliyyah of Islamic Revealed Knowledge and Human Science.  Prior to this post, he served as Minister Council (Education) at Malaysian High Commission, London. He had also served as Deputy Director, Centre for Leadership Training at Higher Education Leadership Academy of the Ministry of Education Malaysia.
A sustainability expert and enthusiast with vast leadership experience. He holds a B.A. in Public Policy and Management from Luton University, UK, an MA in International Relations from the International University of Japan, a PhD in International Studies from Waseda University, Japan and Postdoctoral Fellowship in Sustainable Development from Institute of Advance Studies, United Nation University doing research on the multilateral environmental agreement. .
His area of academic specialization is governance and education for sustainable development. He has participated in many international workshop and conferences on the subject as both speaker and invited participant and discussant.
In his previous post as the Deputy Director at the Academy, Zainal had directly involved in planning, organising and delivering training program, seminar and workshop on various higher education leadership and governance matters designed for the university leaders.
He was a Visiting Professor at Graduate School of Frontier Science, University of Tokyo engaging in teaching and research on conceptual and organizational challenges in implementing sustainability science in higher education institutions.
His current research interests are Sustainability Science, Education for Sustainable Development and Public Policy Analysis.
Email : zainalsanusi@iium.edu.my
Phone: 03-64215408