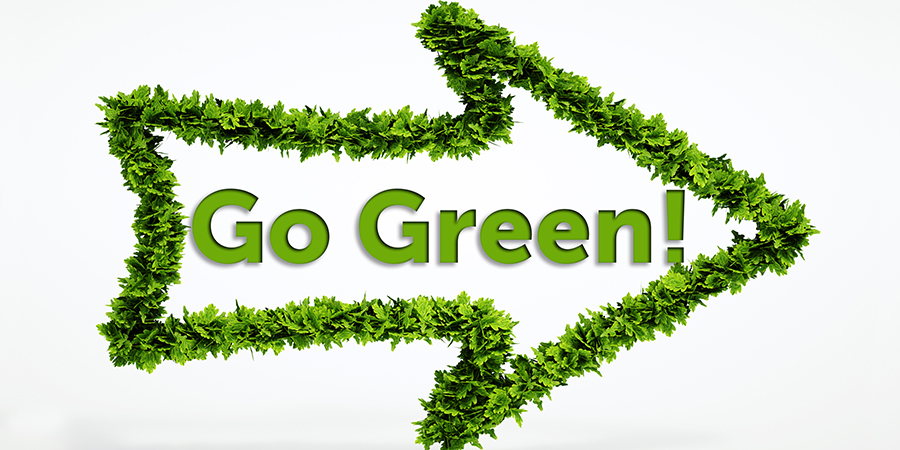 Working towards a sustainable campus, IIUM is encouraging its community to organize and manage events in a more sustainable way.
The following guidelines are good way to start planning your next event to be Green Event;
Choosing a Green Venue

Where to hold the event is probably the first thing any event manager would think, and choosing a green venue does not mean you have to paint the hall in green. Find a place that is environmentally friendly (brighten by sunlight instead of lamp, cool enough without the use of air-conditioner)

Reduce energy consumption & Carbon emission

The easiest way you could do this is by setting your Air-conditioner temperature to its optimum i.e 24C.
If the event takes place in several places within the university compound, instead of using transportation, opt for walking instead.

Reduce Waste

Food waste is one of them. Provide food according to the RSVP, encourage participants to finish their food & distribute the leftovers to people outside the event. You do not just preventing food wastage, but helping to feed a hungry tummy.
Encourage participant to bring their own tumbler as the event manager will not provide any water bottle. But ensure you provide enough clean water supply for them to fill their tumbler with. You could totally be worry-free of the plastic waste and it could save time and energy for the clean-up post event.

Sustainable Food

No doubt, one of the crowd-puller for any event is Free Food. If you are providing food for your event, choose a healthy and organic food. A balanced meal of carbs, protein and fibre is a good option for heavy meal and if you are providing light refreshments, you can always choose a healthy snack such as fruits to substitute gluten-heavy snack.

E-Attendance

You could totally skip the use of paper and ink for attendance nowadays. QR codes takes less than a second to link the participant to the attendance form. Avoid the queues at registration counter, or passing of attendance paper around the table for participant to sign and Use e-attendance instead.

E-Event Handouts Materials

The same goes with the handouts, brochures or any event-related reading materials. Why spend money on printing when you could store them in cloud and share them with the participants online.

Eco-friendly decorations

Choose a decor that could be re-use for future events, or old decor that has been used previously.
Unleash your creativity by making decorations using recycle materials

Take Credit & Encourage Others

Planning green event may takes time and effort as it is relatively new to our community, so give credits to your efforts and share your great initiatives with others. They will be excited to follow your footsteps too!
To assist you in planning your next event, here is a checklist for you to start.
For more information, you could visit
https://www.eventmanagerblog.com/sustainable-event-management