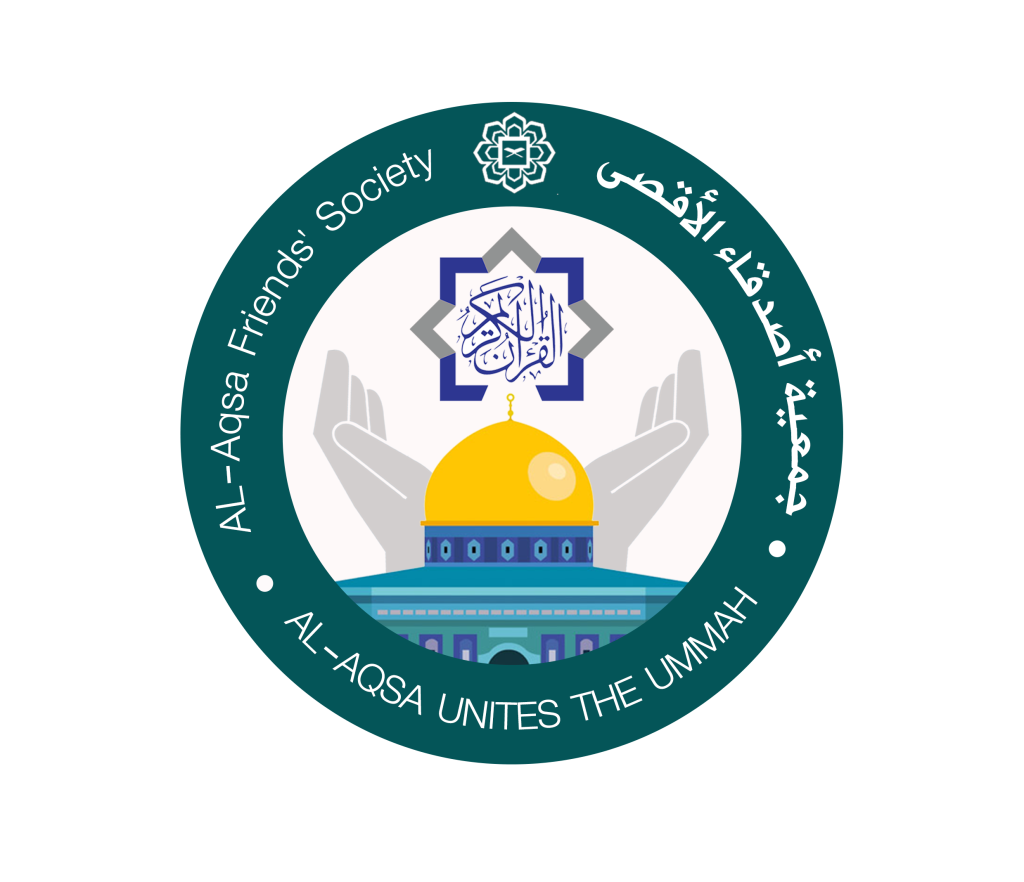 Al-Aqsa Friends' Society was established in July 2001. It was founded by students from different countries and backgrounds to set up the one-body concept of the Islamic Ummah.
Al-Aqsa Friends' Society is your very own student society at IIUM where you can sharpen your various skills and learn about new cultures (or even get a chance to create one of your own!) while doing your bit in the field of Da'wah at the same time.
Al-Aqsa Friends' Society has always been a platform for students to show their talents by organizing various events of different varieties. It has not only touched the issue of Al-Aqsa mosque but has also shared the sufferings of other Muslim nations in Kashmir, Bosnia, Afghanistan, Kavkaz, South Thailand, Iraq, Indonesia, Somalia, and so on. Al-Aqsa Friends' Society does not exist to show just the sufferings of our Muslim fellows, but also to show the beautiful and rich heritage and culture of Islam as well. Al-Aqsa Friends' Society is an attempt to integrate Muslims from all over the world under one single name.
Society carries out many activities in different fields to meet the diversity of the students' needs. These activities include cultural & Da'wah exhibitions, lectures, workshops, newsletters, CDs, magazines, journeys, Camps, art nights, and competitions. AFS is quite different from other cultural societies you may come across. At Al-Aqsa, we are cool about doing Da'wah the fun way. You gotta join us!