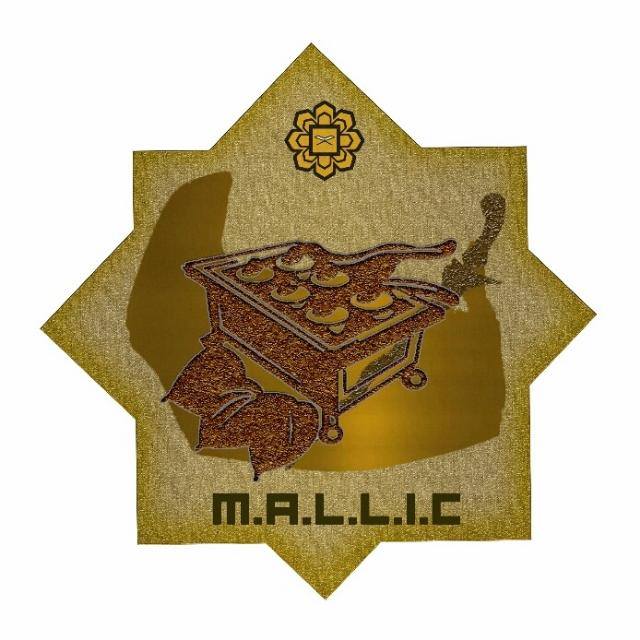 IIUM MALAY LANGUAGE AND LITERATURE CLUB
IIUM Malay Language and Literature Club (MALLIC) or Kelab Bahasa & Persuratan Melayu (KBPM) was established to be a perfect medium for the club members to uphold the values of Islamic teachings that had been propagated by International Islamic University Malaysia (IIUM) where everything needs to be aligned with us as Muslim for the betterment of the community. This club is intended to promote malay language and literature among Malay students and also international students.
As a club, it cannot stand on its own where it is well-related that the club focused more on events that can unite the club members and also improve the main principle of the club where everything progresses as a whole. With those intentions, hopefully, the club members not only gain valuable experiences but also widen their scope on what MALLIC is all about.