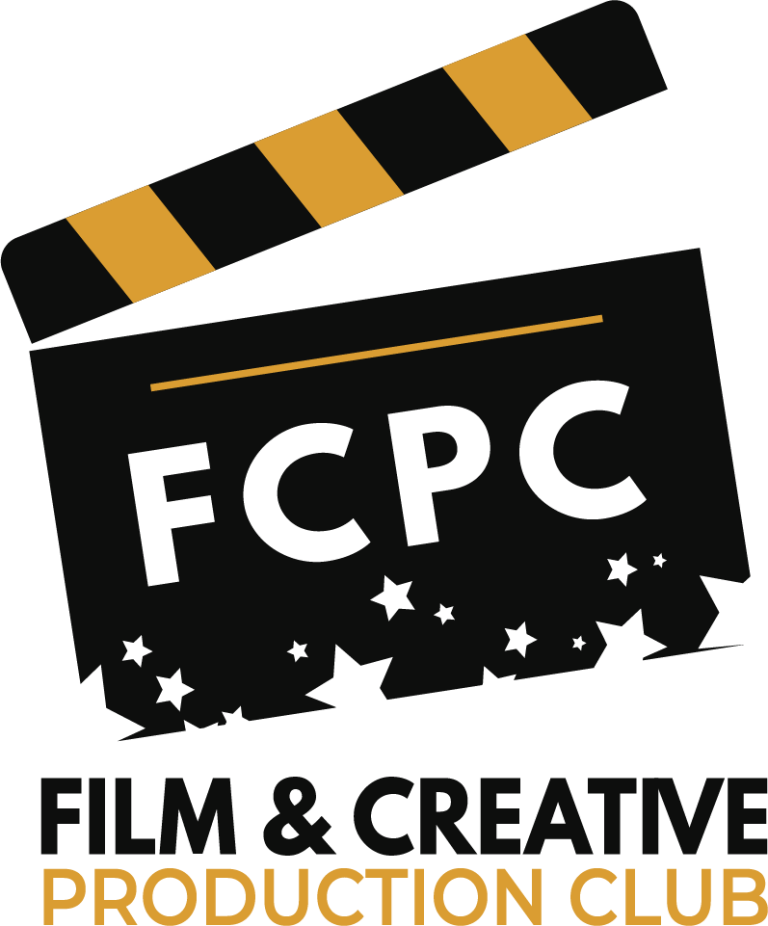 IIUM FILM & CREATIVE PRODUCTION CLUB
Film and Creative Production Club (FCPC) has been established in 2011 which focused on short film production and theatre show. These past few years, we expand our nature to street photography, mobilegraphy, music video, wedding photography, documentary, Public Service Announcement (PSA), and creative content. To enhance members' skills and ability, we often conduct skill-based training and workshop that would promise a huge benefit. Our training and workshops include directing, scriptwriting, video & photo editing.
In order to organize various programs properly, all members especially new joiners must-attend event & management skills workshops. These workshops offer the explanation of each bureau, CiTRA office procedure to held events, and proper communication skills.


ACHIEVEMENT
2017
First runner-up for UKM Documentary Competition
2016
First place for UKM Short Film Competition – Bukan Malaikat
PAST EVENTS
2019
CiTRA Grand Concert "Pulse of Love" 7.0
"Suzana" Music Video
FCPC Carboot Sale
2018
CiTRA Open Day "Rhythm & Soul" Light of Arts Festival
CiTRA Recital "The Hymns & Drums of Culture" 11.0
CiTRA Recital "Glimpse of Changes – Tribute to P. Ramlee" 12.0
Pok Ya Congcodei Movie Screening
"00:00" Short Film
"00:00" Movie Screening
2017
CiTRA Open Day "Budi Setahun Segunung Intan"
CiTRA Recital 10.0
Festival Filem HAS 4.0
Young Filmmakers Forum & Malaysia Digital Film Awards 2017
"Realiti" Short Film
2016
CiTRA Open Day 2016
CiTRA Recital 9.0
"Kesumat" Short Film
"Bukan Malaikat 2: Sarah" Short Film
"Bukan Malaikat" Short Film
"Kembali" PSA
"Tanda Cinta" Music Video
"Kesumat" & "Banduan No. 8" Movie Screening
"Bukan Malaikat 2: Sarah" Movie Scereening
Photo booth service at Econs Fest
Wedding photography & videography service